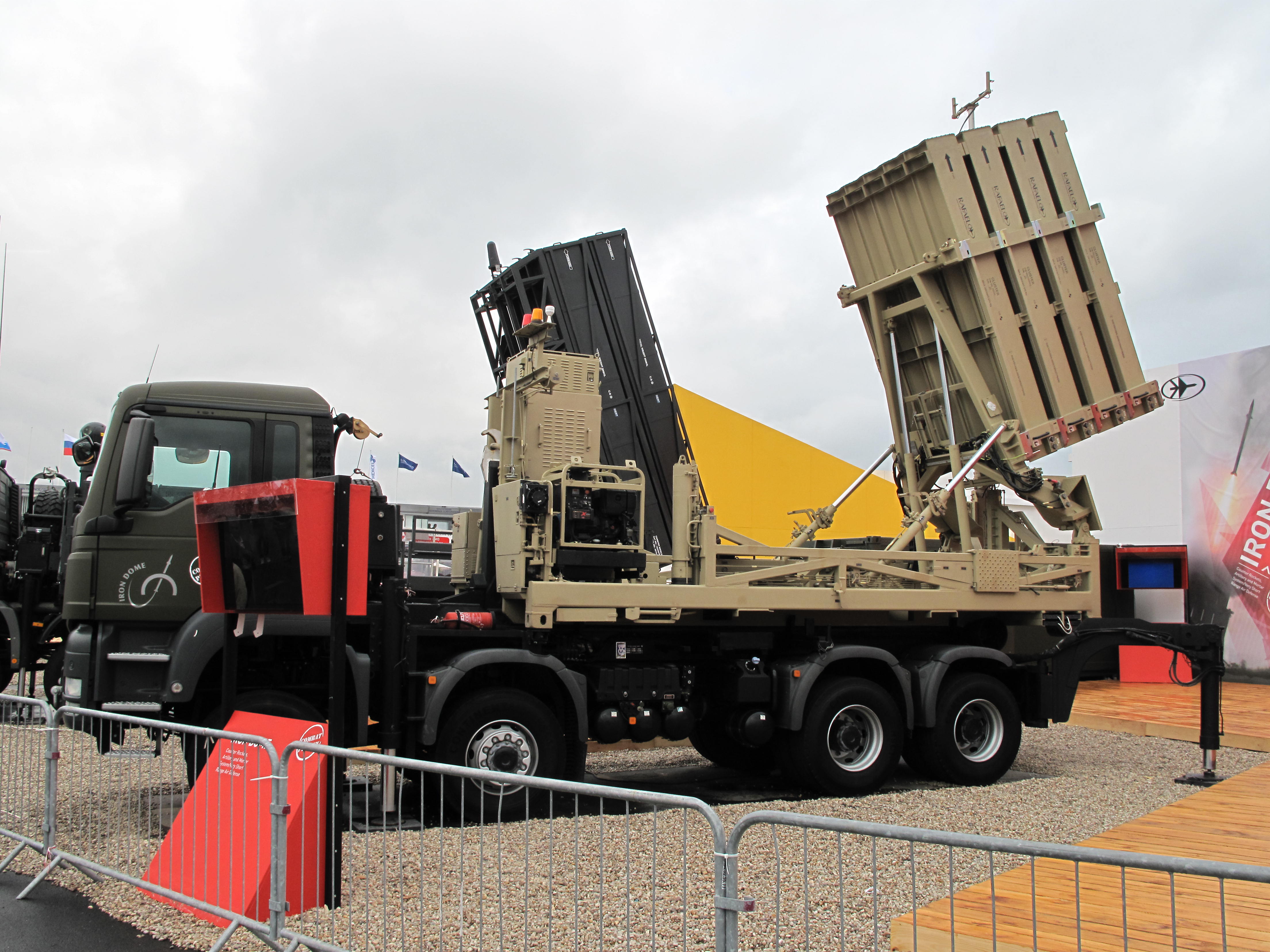 The Defense Ministry of Israel made a major announcement – the Israeli defense system is expanding with the development of a new major weapon:
the country is currently developing a "Laser Sword" to face threats. At the beginning of January 2020, Israel has announced that this project is now entering in the phase of battlefield testing, and that if things go as anticipated, lasers should be deployed by the end of the year. 

The air defense system of Israel is already composed of several layers, including the Iron Dome, David' Sling and Arrow 3. This system is built in order to counter different levels of threats, from mortars to ballistic missiles. The Iron Dome, developed by Rafael Advanced Defense Systems, has revealed itself as an efficient short-range anti-rocket system against the 2,600 rockets launched from Gaza towards Israel over the last two years alone. The Iron Dome is able to intercept and destroy the rockets whose trajectory has beforehand been identified. 

Yet, Israel's anticipation of a more complex warfare to come in the context of tension with Iran and its proxies have led to two major moves in the field of defense systems. First of all, the improvement of the abilities of the Iron Dome. On January 2020, the Iron Dome was declared to be 100% accurate. Second, is the development of the Laser Sword, as announced on January 8th. Lasers, combined to the Iron Dome, mean the ability to intercept a larger array of threats, including rockets, mortars, missiles, anti-tank guided missiles, drones and cruise missiles. Therefore, the goal of Israel is to have the Laser Sword become a crucial player in the politico-military landscape and eventually, an argument in favor of peace. To reach this goal, the Laser Sword should pass field tests to ultimately complete the current capacities of the Iron Dome.

It has to be noted that the Laser Sword is a heavy and expensive weapon. The cost of each shell is approximately 50,000 USD and the cost of each laser shot is 3.50 USD.

The development of the Laser Sword and of the new version of the Iron Dome come together with the implementation of a highly sophisticated defensive wall on Gaza's border. The defensive wall is at a height of 6 meters, has a sufficient depth to ensure security against infiltration tunnels and reaches below the coastline to counter navy attacks.